Aradhana Mukti Photography
Hello and welcome to Aradhana Mukti Photography! My name is Aradhana Mukti, and I am an amateur photographer. I love to capture the beauty of nature, landscapes, and historical places. I strive to express the feelings and narratives that each photograph represents through my lens.
Aradhana Mukti Photography blog is a platform to share my passion for photography with you. Here, you will find a collection of my photographs that showcase the beauty of the world we live in. From the majestic mountains to the serene oceans, I have captured it all.
I believe that photographs have the power to transport us to different places and evoke a range of emotions.
So, whether you are a photography enthusiast or simply love to admire the beauty of nature, I invite you to explore my blog and get lost in the stunning visuals. Thank you for visiting Aradhana Mukti Photography and I hope you enjoy your stay!
I love wildflowers, that's why I started Project Banphul last year. In this project, I take photographs of local wildflowers and herbs wherever I travel. My collection is not huge, but I am collecting more. Some of it is displayed here.
I am a ametuar photographer who wants to capture the beauty of nature with my camera lens. Wants to capture the sweetest moments of life in a single moment.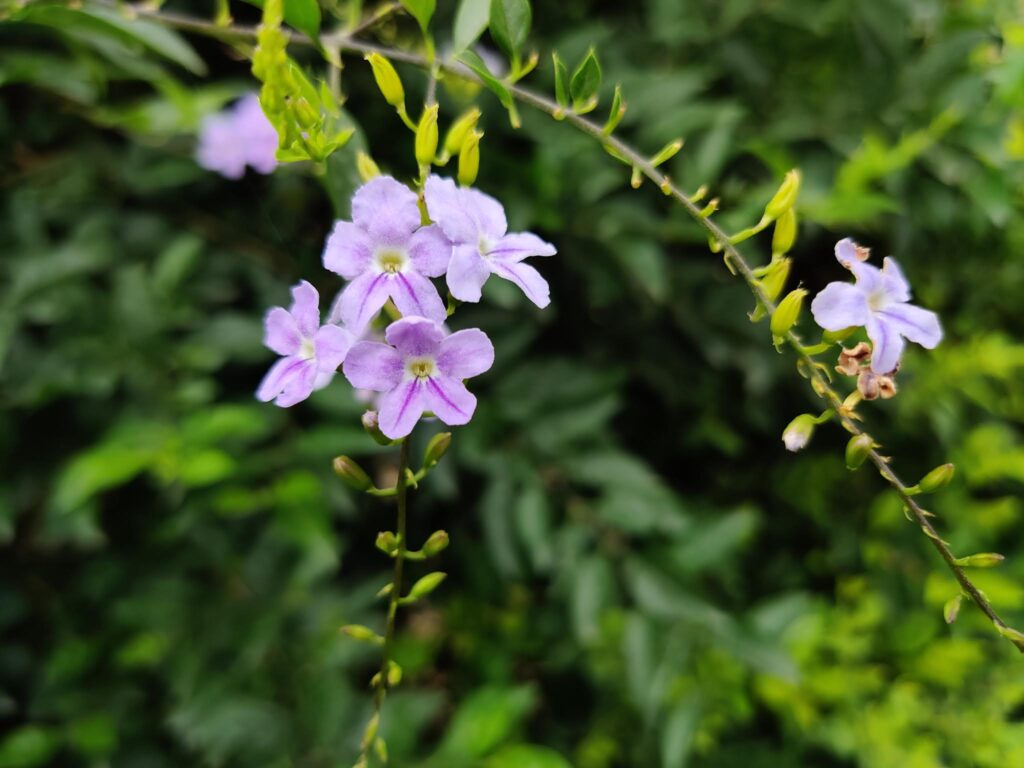 Have any questions?  About my photographs, my projects and other things. Push the button below.